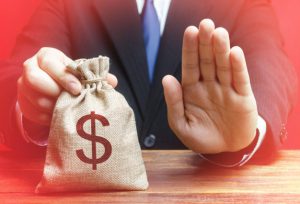 The recent second stimulus bill, aimed primarily to aid hard-hit small businesses, nonprofits, and venues has been able to serve many businesses and a lot of positivity has filled the news. Yet, many affected businesses remain without much financial help and some may need to figure an alternate source of funding through these challenging times.
Many such businesses are considering alternate business loans and being an experienced alternate business lender, we aim to provide a clear and helpful insight to all such businesses. So, read ahead and find out if choosing a loan is likely to be helpful for your business in the current scenario.
Is Your Business Not Standing to Benefit?
Not every business affected by the pandemic is able to utilize the aid made available by the federal and state governments. If your business does not stand to benefit from the aids, chances are that you are looking for alternate funding options and reading this article could be a great step in the right direction. At Business Advance Lenders, we seek to continually serve our customers with transparent alternate business loans and we believe in clearly sharing what risks and advantages are associated with choosing a loan like ours.
Advantages of Choosing a Trusted Alternate Business Lender
Alternate business lenders like us at Business Advance Lenders, can provide many advantages to borrowers. Choosing a reliable and trusted lender with years of experience in lending can be key to ensuring all such advantages are indeed offered. Here's a list of some of the key benefits that can be made use of, during the current business scenario:
We accept business loan requests from bad credit borrowers
Loans can be approved and credited in as little as 2 business days
We offer competitive deals on alternate business loans
The application process is short and simple
Our no credit check loans do not impact your personal credit scores and history
We accept a wide variety of reasons as the purpose for loan applications
Repayment terms can be very flexible depending upon your business sector and finances
We also accept loan requests from businesses that have been rejected loans from other lenders recently or in the past.
Is a Business Loan a Good Idea?
A business loan can be a great idea in many situations but in some situations, it can also be a risk. After all, the transaction has costs that are associated with it, and not being able to bear the costs on time can make them increasingly burdening.
Keeping the current business scenario in mind, one can generally say that it is relatively safe to take a business loan when: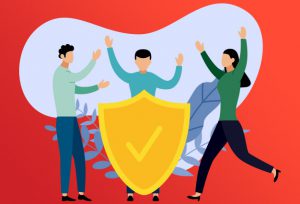 The business has a good financial history and needs funds only to sustain through a low season
There are good chances of growth in the near future
Funds are required to get the business back in action, which is likely to be a profitable decision
The fundamentals of the business are strong
The business serves a sector that is likely to get back its lost demand soon.
However, do keep in mind that risks are always associated with loan transactions, and decisions related to loans may need careful thought and assessment before being confirmed.
It's Easy to Apply for a Loan with Business Advance Lenders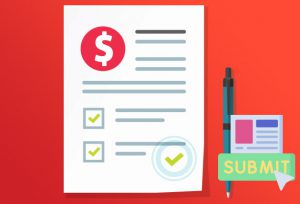 Applying for a business loan from us at Business Advance Lenders has a very simple process associated with it. All you need to do is to head to our online application and fill in the details. This helps us understand your business briefly before we get in touch with you to discuss the exact requirements and the financial situation of your business. Using the information, we customize a loan offer to suit your business and help you with your financial targets.