One of the common factors in virtually every small business is that the rotation of cash is critical and plays a very key role in how the business runs. Yet, many businesses today have a limited opportunity to maintain a little more than just the needed amount of cash for day-to-day operations. Should an emergency arise, many small businesses are likely to be less prepared in terms of cash reserves than they might need to be. For this reason, a quick business loan is often something small business owners tend to prefer as keeping their own business' cash blocked for emergencies doesn't always seem like a great idea.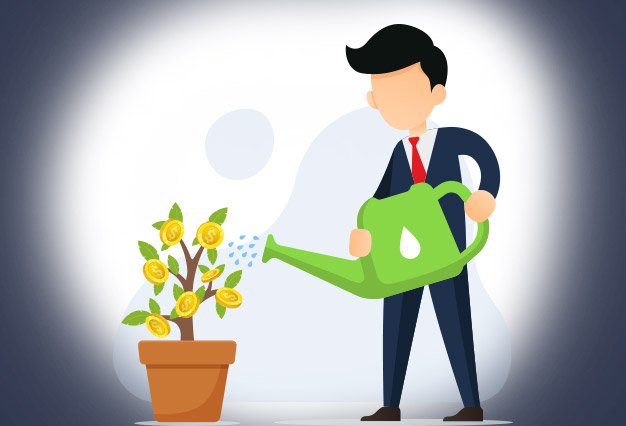 Which Business Loans are Considered Fast?
When discussing quick business loans, we shall avoid options such as business line of credit, pre-approved business loans, etc. which are only available to pre-existing customers of the lender. This article is intended to serve borrowing businesses with no existing loan accounts or relations with a lender.
Typically, a traditional business loan – such as an SBA loan or a bank loan – is likely to take upwards of 14 business days to approve and process a loan. Oftentimes, a rejection also wastes 15-20 days.
On the other hand, certain well-performing alternative lenders – like us at Business Advance Lenders – can process the business loan in as little as 2 business days. These sorts of business loans are considered fast solutions to cash requirements.
What Role has Online Alternative Lending Played?
Alternative business loans – once absolutely unorganized – have over time become quite well regulated and organized. Prominent lenders in the market can provide fast business loans reliably and with a relatively high rate of approval. We at Business Advance Lenders have a loan approval rate of above 90%.
It is probably safe to state that one of the reasons small businesses today can utilize their cash reserves more freely without worrying about saving a lump sum for emergency use, is due to the presence of such reliable lenders and the offers that are out in the market.
Is Alternative Lending Safe?
Alternative lending is likely to be safe as long as you choose a trusted lender and understand that these loans are mostly intended for short-term usage. Yes, in certain cases long-term business loans from alternative lenders may also be beneficial. It is, however, important to know whether or not you're working with a trusted lender and to carefully calculate whether or not your business is likely to be able to afford the loan.
What Advantages do Faster Loans Offer?
Faster loans can offer multiple advantages depending upon your business' needs and certain other factors. Common advantages include:
Quick Loans help reduce the Volume of Cash Reserves
The Application Process is Easier
Some Loans can be Processed Completely Online
Smaller Loans are Easier to Get
No Need of Collaterals
Limited Loan Tenures
How to Get a Quick Loan for My Business?
Getting a quick business loan from Business Advance Lender is no challenge at all. Provided that your business qualifies for our loan, the process is a simple one that starts with filling up our loan application form. Our team shall get in touch shortly after verifying certain details and work with you towards a loan offer.